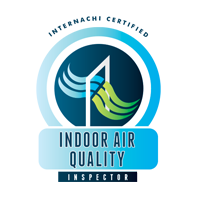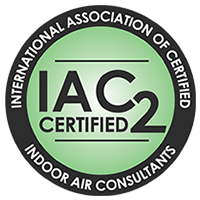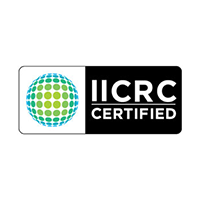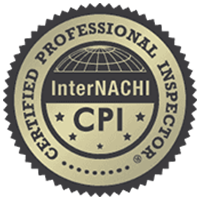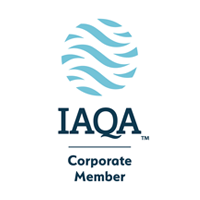 Frequently
asked questions.
When Should I Test My Home's Indoor Air Quality?
aqtestingca
2022-04-13T09:42:00+00:00
You should schedule air quality testing in Montreal if you notice any of the following:
Strange odours in your home or building
Respiratory symptoms that last longer than two weeks
In addition, you should schedule air quality testing for asbestos and mould if you plan to purchase or sell a new home, break a lease, or need to settle a legal dispute involving health conditions in the workplace.
What Are Volatile Organic Compounds?
aqtestingca
2022-04-13T09:41:31+00:00
Volatile organic compounds (VOCs) refer to chemical compounds emitted from motor vehicles, paint, and several other sources. Without proper air circulation, VOCs can cause respiratory problems and eye irritation.
How long does asbestos testing take?
aqtestingca
2022-03-21T14:11:14+00:00
As mentioned earlier, the scope of testing will determine how long the testing of areas will take. It may be that you only need one sample taken in one room. It could be you are doing a multi-level apartment building renovation where many samples will need to be completed. It all depends on the scope of work being completed. Once the samples are taken and sent to the laboratory, the turnaround time for results are quite quick, requiring 48 hours for the laboratory to get their results. This again depends on the scope of work. Contacting Air Quality Testing to do an inspection is the best way to get an accurate timeline of what is needed.