Why You Should Get Indoor Air Quality Testing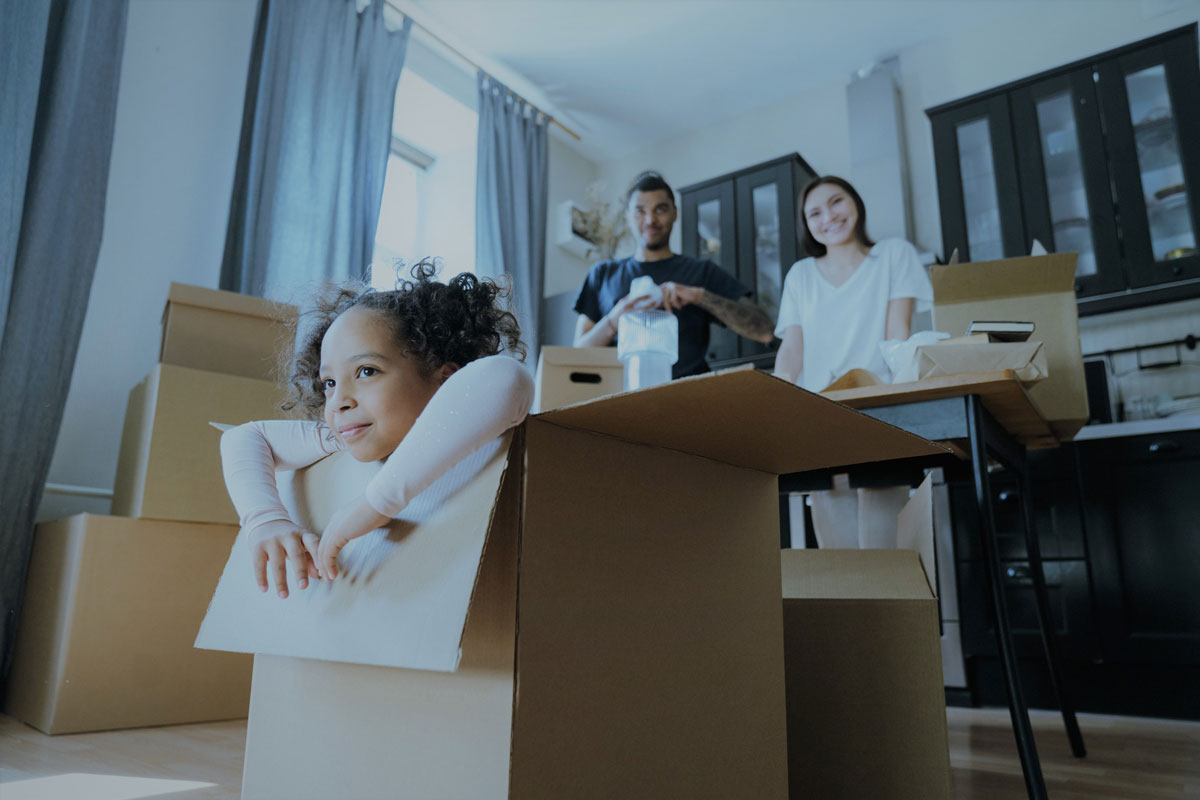 Given that Americans spend over 90% of their time indoors (1), the maintenance of healthy indoor air quality (IAQ) becomes crucial to good health.
A wide range of health problems, which we will discuss in greater detail below, can arise as a result of poor IAQ and exposure to indoor contaminants. This exposure can occur at work, at school, and even at home.
The goal of this article is to raise awareness about the various health effects of poor indoor air quality so that you can better recognize the symptoms of exposure. We will also explain how getting an air quality test for your home or workplace can help protect you.
How Indoor Air Quality Affects Your Health
The accumulation of dust, pollen, mold spores, VOCs, and other particulates in high concentrations indoors leads to poor indoor air quality.
Breathing in these pollutants, in the short or long term, can thus cause a wide range of symptoms, including:
headaches
fatigue
dizziness
nausea
irritation of the eyes, nose, and throat
shortness of breath
sinus congestion
coughing
sneezing
If no other cause for these symptoms can be found, then these symptoms are collectively referred to as Sick Building Syndrome. If you notice these symptoms often after spending several hours in your home or office, you can hire professionals to perform an air quality test in order to identify any invisible threats to your health.
What Are the Most Common Indoor Air Pollutants?
Because there are numerous sources of air pollutants, they can be difficult to identify without hiring professionals to take an air quality test.
The most common types of air pollutants are:
mold and mildew
dust
pet dander
cleaning products
rodent droppings
carbon monoxide
radon
Once your air has been tested, the results will reveal what's actually present in your air. An indoor environmental professional can then devise an effective plan to improve the air quality inside your home or business. It's essential you address the problem as fast as possible to prevent any harmful side effects to your health or someone else's.
Who Is Most at Risk?
In 2017, indoor air pollution was responsible for over 1.6 million deaths worldwide. Furthermore, some of the most common indoor contaminants are dangerous triggers for asthma attacks. In fact, over 70,000 asthma attacks lead to an emergency room visit, and 250 Canadians die from asthma each year.
As the numbers demonstrate, the people who are most at risk are those with asthma, weakened immune systems, and underlying health conditions such as the elderly and young children. Poor indoor air quality also tends to hit low-income households the hardest.
Luckily, you have the power to minimize asthma triggers in your own home with simple DIY strategies for improving indoor air quality.
Consult an Expert Today
Air pollutants are all around us, from dust build-up and pet dander to the off-gassing of chemicals from our carpets, painted walls, and furniture. However, if you are consistently experiencing unexplainable health issues, then you need to consider indoor air quality testing to uncover if poor IAQ is the culprit.
Contact us today to book an air quality test for your home or office in Ontario.
References: